Clubhouse:

100 Crosbie Road, St John's, NL A1A 5C6

Contact Us:

Morgan Lovell – Executive Director

e. info@swilers.ca

p. (709) 739-9889
History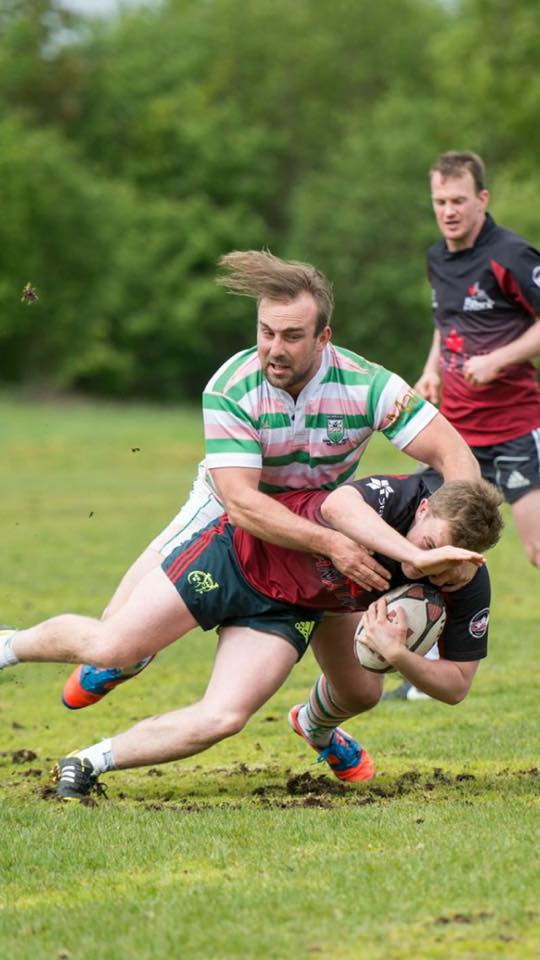 Rugby has a deep rooted history in Newfoundland. As far back as the late nineteenth century the game was well organized and flourished. As interest waned in the mid-twentieth century, the game was left to be played by only a handful of immigrants from the British Isles and other rugby playing nations.
In the 1970's interest began to increase due to the presence on the rugby pitch of a few highly skilled players. In 1977, with the population of the Newfoundland rugby community the largest it had been in years, the Newfoundland Rugby Union formed a league and the Swilers Rugby Football Club was born under the leadership of Dr. Noel Browne, a physician and rugby stalwart from Galway. Under the leadership of Noel Browne, the club went from an unbeaten record in regular league play to win the first league championship.
The following year, 1978, showed a continuation of Swiler domination. The club went on to win both the inaugural seven-aside tournament and repeat as league champions.
The early eighties were prosperous years with the club ever winning and expanding.. The Swiler White coat Junior Program was initiated in 1984 and that year also brought the arrival of Dr. Pat Parfrey onto the Newfoundland rugby scene.
Named as head coach of the Swilers RFC in January 1985, Pat Parfrey initiated the tradition of touring at the Club by immediately organizing a senior club tour to Ireland. There, in the fall of the year, the Swilers met their first real test facing such top clubs as Shannon,Blackrock College, and U.C.C where the team competed strongly on the field and finished the tour with respectable results.
In December of 1985, the Swilers, with the grateful assistance of loyal patrons, purchased a clubhouse/bar in downtown St. John's that became instrumental for future fund raising and overall club moral.
In June 1986, construction began on the present Swilers Rugby Complex on Crosbie Road. This $1,000,000 project included the conversion of an old dumping site into a rugby park with an international size pitch, an adjoining practice pitch and clubhouse/locker room facilities which were completed in 1991 and further expanded in 2005.
Swilers R.F.C. currently fields two senior men's teams as well as an Under 18  sides. The highly competitive women's sides include a senior squad and an Under 19 side. The club also offers Rookie Rugby programs for both and Girls and Boys ages 6-12 and an under 14 Boys team.