---
Player Membership
Below are the programs that we will be running during the 2022 season! More programs will be announced as details are finalized and placed here.
To register as a player please click here!
If you have any questions about our programs, email Morgan Lovell at info@swilers.ca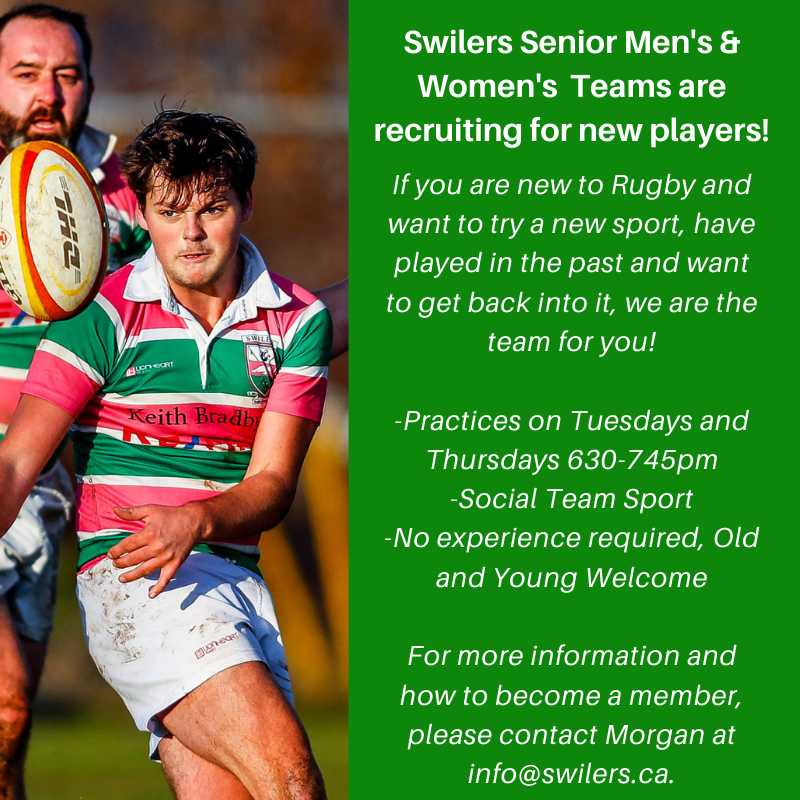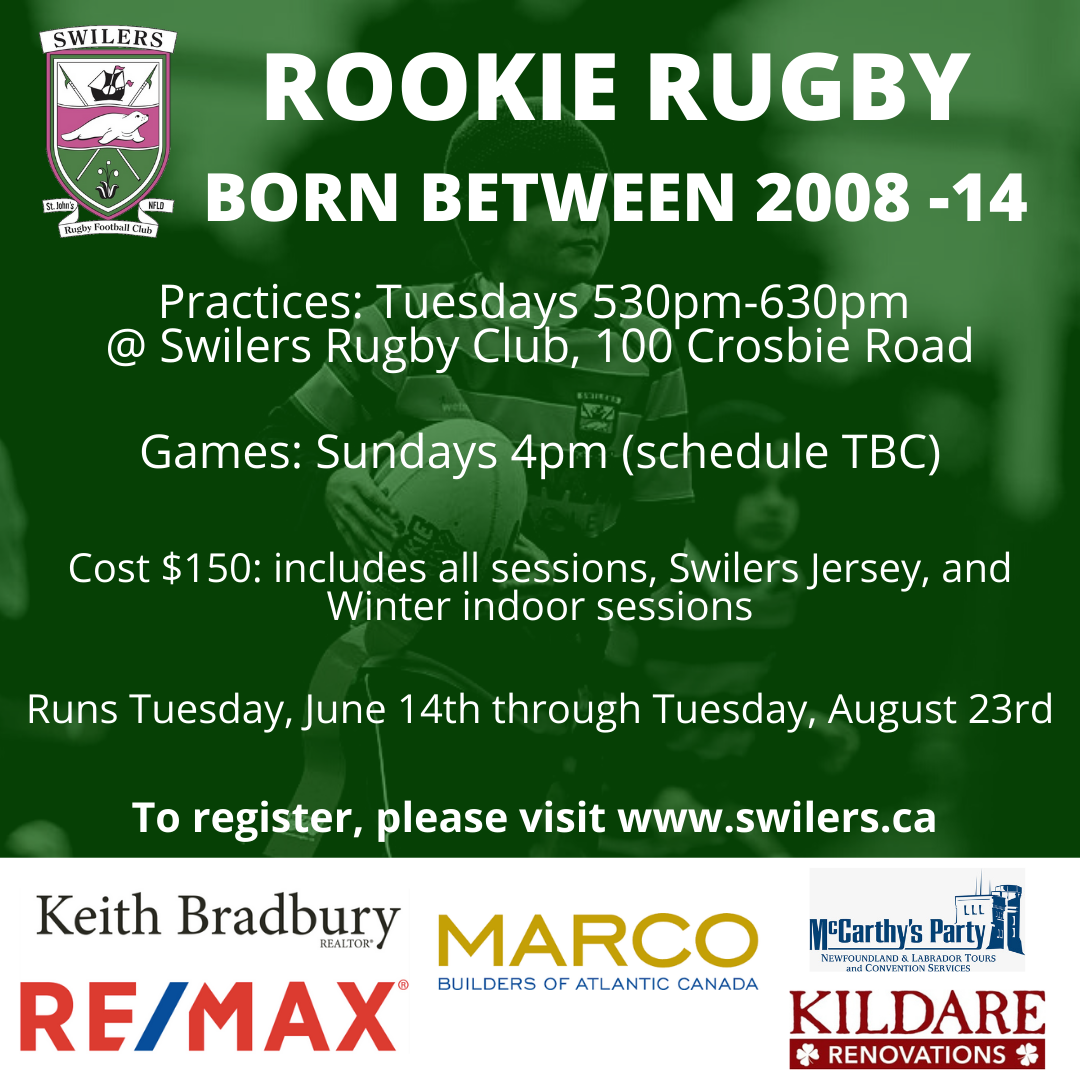 Social Membership
Social members play a huge part in continuing the legacy of our club. You may no longer be able to pull on the jersey and your boots and get out on the field anymore, but you can help support our club's junior and senior programs and the upkeep of our beautiful facility.
Social memberships help keep our sport affordable to young players, help club members with financial difficulties become part of our sport and help offset travel costs to players in need.
The cost is $150
Benefits
Invite to Social Members Luncheon and Drinks (pre-fall Goodyear cup game)

Opportunity to Tour with Playing Teams (Halifax Oct 2022)

25% of Club Rentals

Free Admission to all sporting events at Swilers

Club Badge

Preferred Parking at big events
To register as a social member for the 2022 season please click here!